Hi friends,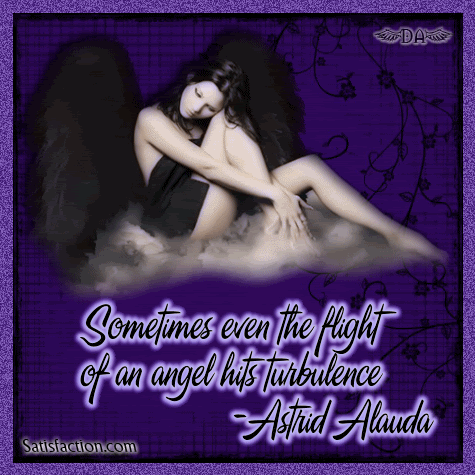 i am thinking of you to day and this is just a note to say that you are a wonderful person, thank you for visiting my site, hugs and kisses.
have a nice and sexy day, semoga sukses selalu.
Join us in this fast growing social website http://r.yuwie.com/shan-shan Yuwie is much more than friendster, facebook, orkut, myspace or bebo, check it out. Being a yuwie user you are get paid for your activities. Yuwie has revenue sharing system.